Community Activities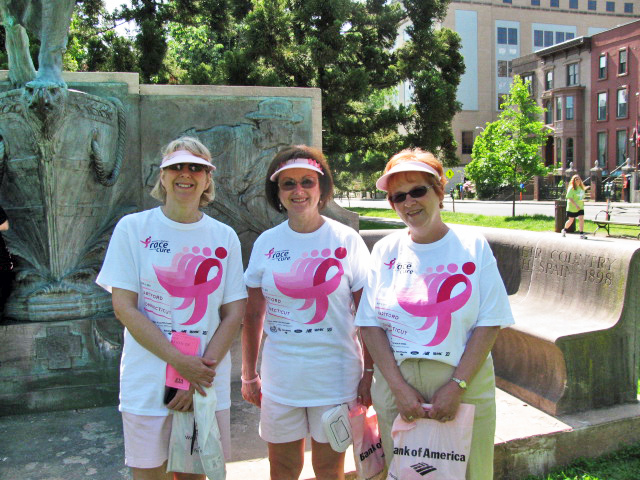 The members of the Wadsworth Chapter, NSDAR, are proud to support our community in many ways to:
Reward excellence in American history to students in local schools.
Recognize and reward good citizenship and community service.
Remember the veterans in the Rocky Hill Veterans Hospital.
Promote respect for the American flag within our community.
Assist prospective DAR members with lineage and genealogical research.
Contribute educational materials to local libraries and cultural centers.
Participate in the promotion of historic preservation, patriotism, and education.
Learn about American and local history.
Meet new friends.
Make a difference in your community.
Participate in volunteer services.
Participate in naturalization ceremonies, welcoming new citizens to the United States.
Participate in "Wreaths Across America," decorating veterans cemeteries for Christmas.